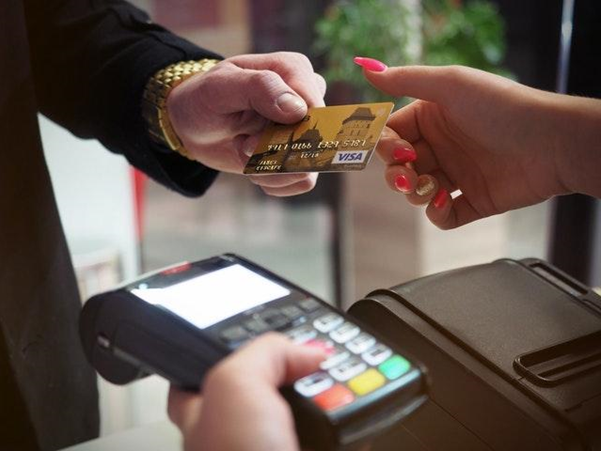 How to Save Money on Money Transfers
Introduction
Managing cross-border transactions can be a hassle when sending international payments because of hidden fees. According to World Bank research, 6.8% (and in some instances closer to 10%) is the global average cost of sending a $200 remittance in the third quarter of 2020.
No individual wants to spend more money than they have to. Most people are looking for ways to save some cash on costs that are either big or just an annoyance.
Life can get expensive when one transfers money overseas. With the currency exchange rates, fees, and bank transfer commission charges, the cost of moving money is never cheap. But there are ways to reduce these costs when transferring money overseas.
From using bank offers to leverage cheaper rates to places with customer-friendly remittance fintech startups opening in your homeland or your destination country, you can maximise how much you save without compromising on the quality of service when sending money. It's never been so important to do your research and find out if you can save money with a remittance service.
That's why we've put together this guide for choosing the best solutions and avoiding those pesky transfer costs!
Use a debit card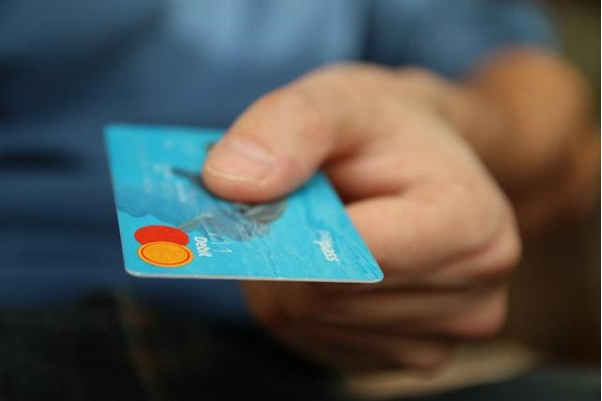 One of the best ways to save money on a money transfer is using a debit card. The amount you transfer will be deducted from your bank account instead of incurring a fee from your credit card issuer. You can also use a prepaid debit card linked to your bank account. This is a great way to avoid overdraft charges because the amount will be available as soon as you make payment with your card.
Check both live rates and commission
There are usually a few big fees (and many smaller ones). The larger fees are for crossing borders. So look up the current rates in combination with the commission fees to see if going on a different route might be worth it. Be cautious of the middleman charges that are often tacked under commission and/or exchange rates, as they can be very high and don't always account for the true transaction costs that you should be expecting. Therefore, it is wise to always check these fees as they will determine the total transaction cost which is actually the true cost of your money transfer.
Transfer the minimum amount
Financial transfers can be expensive, especially if you are transferring large amounts. Consider the best way to transfer the minimum funds needed so that you don't have to pay any extra fees.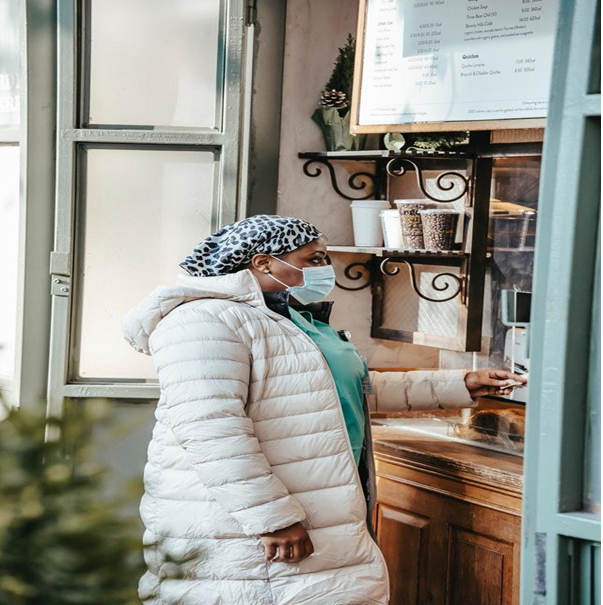 Compare services
When choosing a money transfer service, you should first compare services. Many different companies provide this service, but only a select few are able to provide you with the best rates possible, and even so, you will need to continuously check their rates if they are still the best value for money. Another consideration to make is to check how the money transfer business is likely to solve if problems occur down the line.
More importantly, you will need to check if the service provider you intend to use is properly licensed and authorised by the regulators in the country where they are based so that you don't end up falling in the hands of an unscrupulous operator.
If you're looking to send money internationally to your loved ones, there are many different options for you. You can choose to use a service like the new fintech startup, SafariRemit to get a low transfer fee and excellent customer service.
Use promo codes for quick savings
It's important to remain aware of discounts and promotions offered by the money transfer businesses so that you can take advantage of these opportunities. If applied correctly, these codes can save you a lot of money, so always keep an eye out for them. You can also call to see if there are any current offers. Some remittance companies may even offer you a free first trial.
For example, SafariRemit is due to launch a referral scheme whereby any new customer you refer as an existing customer you both get a credit of £5. This credit will be available to all customers and you can refer as many new customers as you like earning you £5 for each customer that successfully registers and uses their services.
In addition, all new customers registering on SafariRemit platform (without the referral code) will get an offer on their first three transfers paying zero transaction fees. These will be rolled out soon so watch the space.
Look for an alternative
If you're not happy with the current process or the service you receive, try finding an alternative service. You can sometimes find a better deal by switching to another company. It only takes a few minutes, so it won't hurt to look into it.
Conclusion
If you are transferring money, you may be able to save a lot of money. A transfer can cost you an arm and a leg, but there are ways around it by doing some research. Although there are various methods to help you save some money, looking into them and trying them out is the best idea for saving your cash.