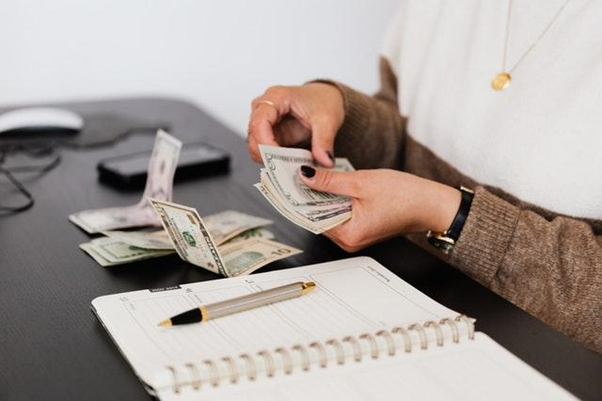 How we keep you and your money safe
When you transfer money to another country, many things can go wrong. You might have a friend or family member who gets sick and needs money for medical expenses, and you might need to send money for securing valuable assets. Whatever the reason, there's one way that gets your money there safely: using us! Our job is to make sure your money goes where it's intended, securely and faster. SafariRemit keeps our customers' financial information safe and secure with innovative technologies and security standards developed in partnership with industry leaders.
Using the latest technology and security standards
At SafariRemit, we understand the importance of technology in today's world. That's why we fully deployed the latest technology in financial management to assist in our remittance services. SafariRemit has been created so that you can safely and securely perform transactions without fear of running into a scam. SafariRemit has integrated cloud-based security features that will give you total peace of mind while using our services.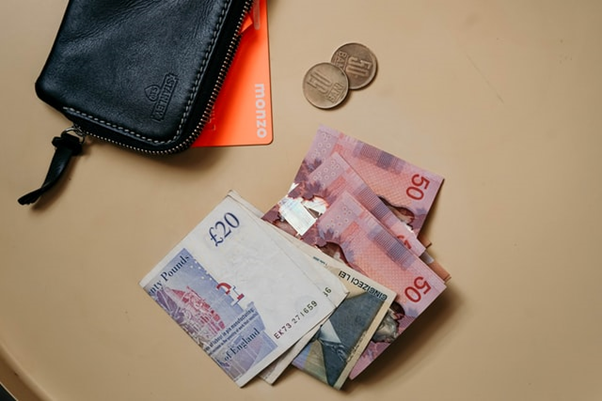 Our remittance uses highly secure technologies like 2048 Bit SSL Certificate, VPNs or other secure communication standards for the interaction with the remittance providers, Payment Card Industry Data Security Standard (PCI DSS) and Automatic Fraud Detection to ensure secure and speedy money transfer services. SafariRemit is entering the remittance market with a bang by giving our clients more.
Working with great partners to ensure compliance
Money can be a sensitive topic, and we want to make sure that our clients feel as comfortable as possible. That's why we work with some of the best partners in the industry who specialize in everything from anti-money laundering (AML) and know your customer (KYC) compliance to cyber security. When you use us as your preferred remittance company, you'll be partnering with an established company that fosters a great relationship with our partners.
Our remittance options cover many African countries, which means we can make sure your money arrives at its final destination fast and efficiently. Our great partners handle everything from currency exchange to delivery, meaning you can rest assured that your loved ones will get their money safely.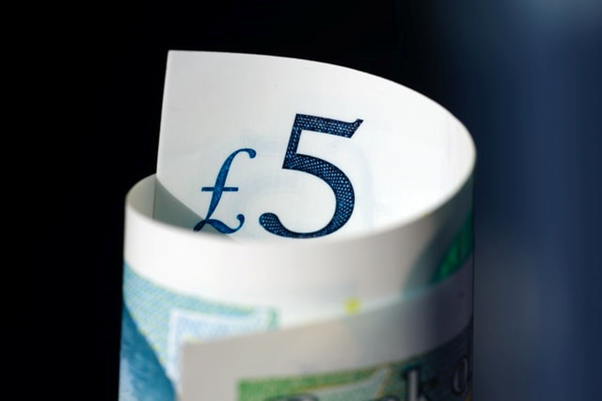 Keep you updated on every status of your transfer
With the introduction of our new blog section, FAQ section, remittance notification and our well-branded customer service, you'll receive real-time updates on our latest progress, product and services. We've also launched a new section where you can find all the most popular tips for keeping your money safe. Check it out to learn what you can do to improve your financial situation today. Better customer service. We've also created a new section to make it easier to track your remittance with an online tracking tool. You'll receive notifications every step of the way, from when your remittance is sent to when the recipient receives it.