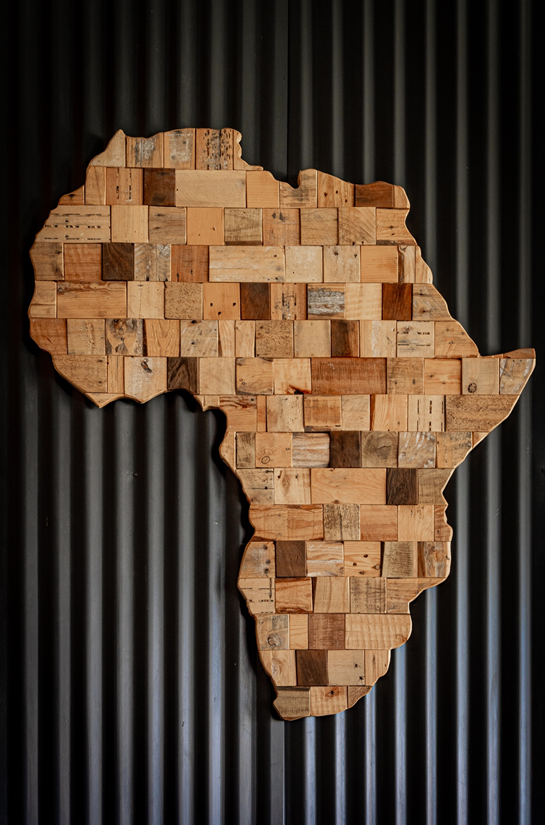 As the end of the school year approaches across the world and particularly in African countries there is a thought of families back home and making sure that there are enough funds to send money internationally into the safe hands of their loved ones. If you are living and working in the UK with a family to provide for back in Africa and with children at school age, we understand how hard you are working to provide and make sure they have everything that they need, however regularly you send money back to them.
Family is everything in Africa, we see this consistently with the customers we serve and the funds that they send home to keep their family safe, fed, and educated. For those that send money home to pay for education, the end of the school year means a time to evaluate the year before, to send money back home that can be used for the break before the next school year begins, whether this is for things that might not be affordable the rest of the year or other items. It also helps with the development of the family unit, a gift of love to family members at a time when they need it most.
International Day of Family Remittances
The International Day of Family Remittances (IDFR) is celebrated every year on 16th June. It recognises the vital contribution that over 200 million migrant workers who send money back home to over 800 million family members in low and middle-income countries. There is a massive resilience, dedication to hard work, and love shown by migrant workers in often uncertain conditions, and remittances provide that lifeline of support to families back home.
What are remittances used for?
Sending money internationally through a cost-effective and secure process is important to many workers and families. Remittances are used to pay for basic needs and household items, they are used to pay for education, to pay for entrepreneurship, and to allow for family members who have been left at home to flourish. Over the past 20 years there has been a fivefold increase in the flow of remittances throughout the world, even during the toughest economic times such as the COVID-19 pandemic.
The benefits of using our money transfer service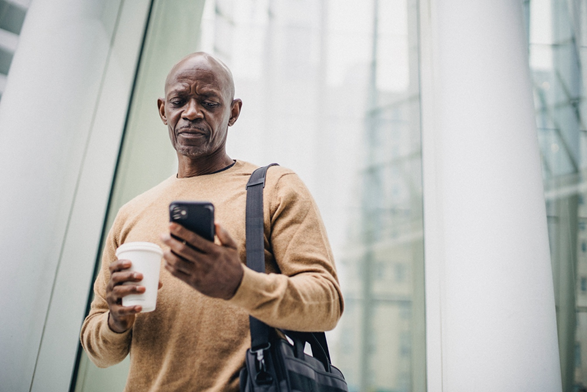 SafariRemit makes it easier to send money seamlessly to your loved ones abroad. All it takes is just a few clicks. You don't have to worry, there are no hidden fees, and it is completely hassle free. For too many years it was difficult for money to be wired internationally. It was expensive, could take a long time to be processed and confirmed, and was very inconvenient. This made it incredibly difficult for some people who had moved to other countries for work or study and who wished to send money back to family and loved ones to pay for vital items.
We started our company to put the power back into your hands, making your money go where it needs to go, without delays, and without high associated costs. You no longer have to leave your house or place of work to go queue outside a kiosk, you can send money internationally from the palm of your hand with ease and speed.
We pride ourselves on our customer service. Our team has the experience and framework to ensure your money is 100% secure, with industry-leading security systems that give you complete peace of mind. The process is very easy, and there are low fees and no hidden costs. Your funds will be transferred within minutes in most cases. Customer service is everything to us, ensuring you know that our business is big enough, secure enough, and professional to deliver the service you are looking for, but with a community feel that you know we have your best interests at heart and are here to help at any time, should you have any queries about our service.
Our international money transfer service makes it simple and cost-effective to send much-needed funds to family members in Africa. It is a region we serve consistently and thoroughly, helping students and workers in the UK to send money to family members and loved ones back home. If you would like to find out more about our service in the run up to the summer holidays in Africa, please feel free to get in touch with us today. You can do so by emailing info@safariremit.com or you can call 0121 448 3486 to speak to a friendly member of our team.