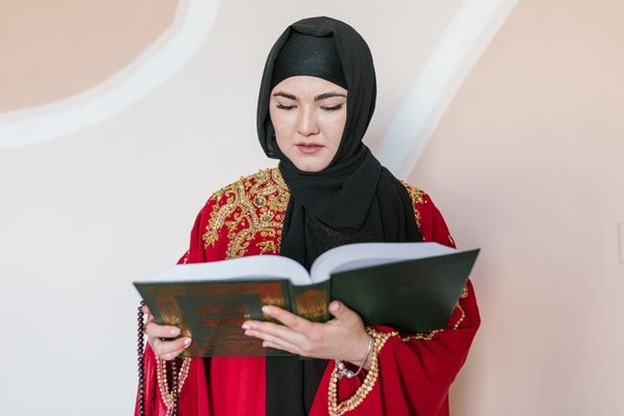 The spirit of charity that forms the essence of Ramadan is upon us to shine as brightly as ever. As we prepare for the full moon to grace the sky; the Month of Giving is near. Charity has an important place in Islam; it is one of the five pillars enjoined by Muslims. And in the month of Ramadan, the encouragement to give in charity is even more emphasised.
Ramadan is the Islamic calendar's ninth month. Every year, the precise dates of Ramadan fluctuate. This is due to the fact that Islam follows a lunar calendar.
Ramadan commemorates the month in which the Qur'an (the Muslim sacred book) was revealed to the Prophet Muhammad for the first time. The night when the Qur'an was revealed is known as Lailut ul-Qadr ('The Night of Power). The majority of Muslims fast between the hours of sunrise and dusk. Muslims can commit themselves to their beliefs through fasting. It is said to teach self-discipline and to remind them of the plight of the impoverished. Children, pregnant women, the elderly, and those who are ill or travelling are exempt from fasting.
During Ramadan, almost all Muslims make an effort to break unhealthy behaviours. It is a time for prayer and charitable actions. They will make an effort to spend time with family and friends, as well as to assist those in need.
So, in keeping with this spirit of increased generosity that Prophet Mohammed (PBUH) exemplified, Muslims worldwide make an extra effort to be charitable this month.
It is a time when children eagerly drop coins into their sadaqah (voluntary charity) jars when families fill boxes with non-perishables for the food banks. When pre-loved toys and clothes find new homes. And when charity organisations see the bulk of their yearly funds come pouring in.
This definition of charity is the giving of one's wealth. It's the one that comes most readily to our minds. But charity within the Islamic context has a much broader meaning: to do good for one another in any form.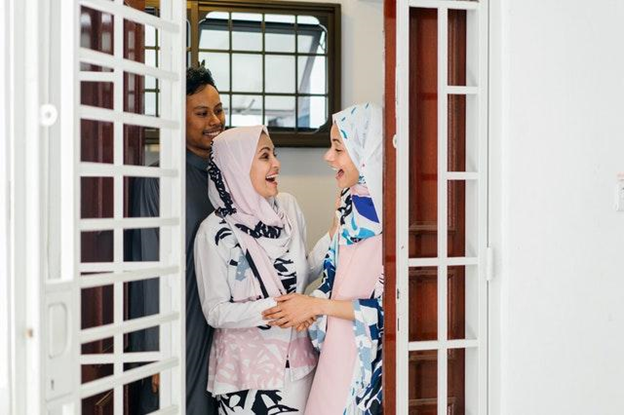 This far-reaching outlook on sadaqah (voluntary charity) defines the essence of Ramadan. The spirit of the month is brought to life by the generosity of the people. The acts of charity still shine through and define the Month of Giving.
And in this modern age, remittance platforms like SaharaRemit share in the Ramadan experience. SafariRemit helps Muslims worldwide share the goodness of the month by remitting funds to their loved ones as well as those less fortunate in developing countries.
Social media sites like Instagram and Facebook raise awareness of the campaigns and causes, replacing fundraising dinners.
If you're one of the world's millions of Muslims observing Ramadan this month, you're fasting from dawn to sunset each day. Fasting is an integral part of many religious traditions and can usually be accomplished safely. However, if you have any health conditions — including pregnancy, breastfeeding, diabetes, or another illness — it's best to consult with your religious leader and/or your doctor to determine if you still need to fast or you're able to fast without harm.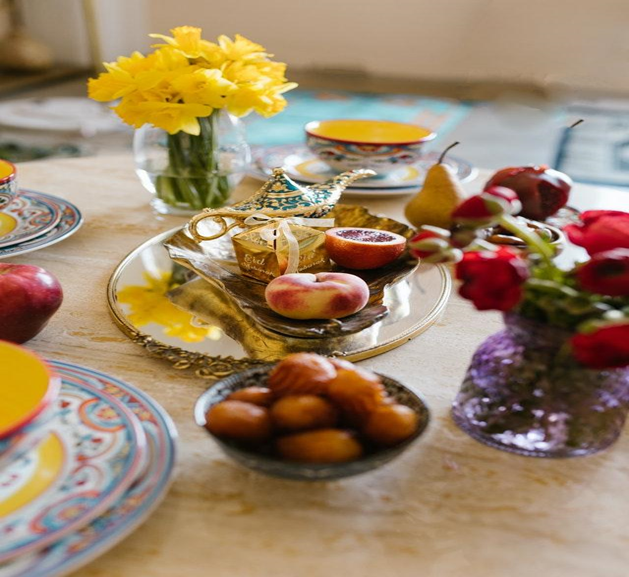 And if you are taking any medications, be sure to ask your health care provider if you can safely skip them or whether they can be taken after the breaking of the fast. If you feel unwell during fasting, take a rest, consider breaking the fasting by sipping some juice, and consult a clinician if your symptoms do not improve.
Fasting during Ramadan is as much a mental exercise as it is a physical one. Although we may differ in how we prepare our minds and bodies, here are some tips that can help Muslims adjust to the daily fast:
Stay hydrated
Variety is the spice of life
Portion size is important
Keep moving
Find what works for you
Trust how your body feels
Celebrate
This year, many Muslim migrants worldwide won't reunite with their families back home to spend Ramadan together. Luckily, you can still show your loved ones and those less fortunate within the community that you're thinking about them. Sending money to family back home is one of the simplest and most appreciated gifts.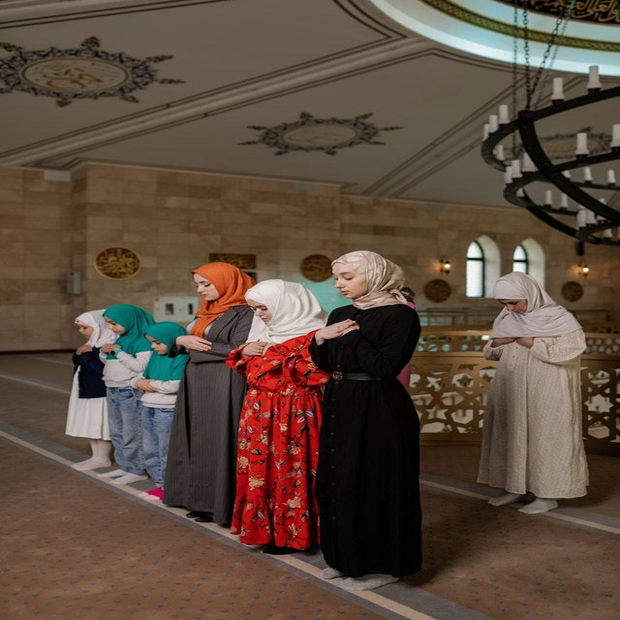 Our team at SafariRemit is working very hard to make it as blessed and joyous for you and your loved ones and those less fortunate and in need among our communities worldwide. In the spirit of Ramadan and as a gesture from SafariRemit, we will waive our remittance fees completely during the holy month if you use the promo code RAMADAN2022.
Conclusion
When you use SafariRemit to send money to your loved ones, you're participating in the spirit of Ramadan by assisting those who are far away from you. We want to help you keep in touch with your loved ones at this special time of the year.