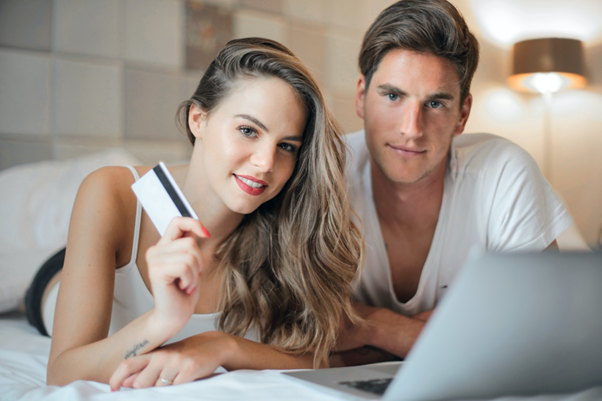 Finding an international wire remittance service is never easy. For people and businesses wishing to transfer funds to loved ones abroad in a few clicks, choosing a service can be tricky and often has them paying out hefty transaction fees. One of the most important ways SafariRemit has stayed competitive is by adopting a low-price strategy.
So you want to find a financial service for your money transfer that won't leave your wallet feeling light? SafariRemit offers the way out. With SafariRemit, sending money abroad has never been quicker, easier, and cheaper. Transition to our service and see how we compare in comparison to our other competitors.
SafariRemit is an internationally recognised company with many years of experience in the financial sector. We have always strived to provide the fastest, cheapest and most reliable payment remittance service, whether within the countries of operation or anywhere else in the world. SafariRemit is a fast track solution for individuals looking for swift, convenient solutions to remitting, transferring, and converting money into local overseas currencies.
How SafariRemit compares on price to other competitors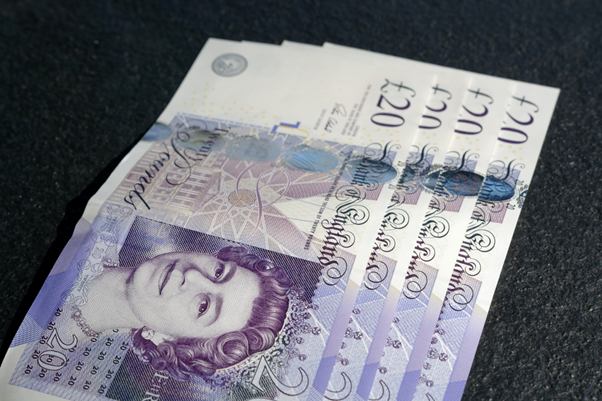 With so many choices, it can be hard to find the company that offers the best rates. However, SafariRemit have low transaction fees and competitive prices you're not likely to find anywhere else!
SafariRemit has one of the cheapest financially efficient remittance transfer rates for international transfers. They are cheaper and offers value for money sent, making it a preferable option. The great thing about SafariRemit is that they offer free cash pickups. Cash pickup is one of the forms of remittance we provide, including direct bank deposit, mobile money deposit. We charge low fees for all delivery channels, i.e. cash pickup, mobile money and bank deposit.
Making a payment to developing nations like countries in Africa and Asia was a challenge as the waiting time was long, and transfer costs exceeded the value of money sent, with little or no flexibility. SafariRemit aims to bridge the gap and restore the balance by giving customers control over their money, thereby allowing customers to send money anywhere they choose - without having to get up from their seat or pay a hefty fee.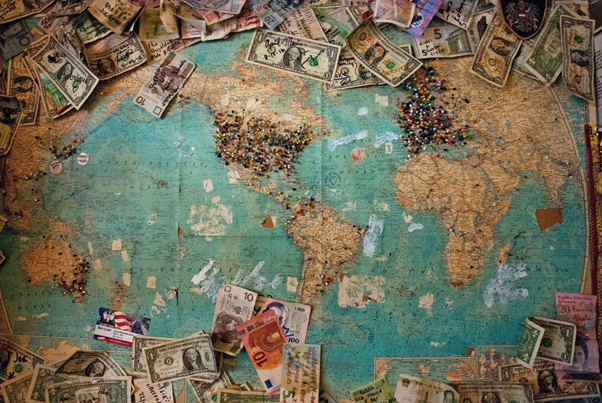 You can save up to 45% by using SafariRemit. SafariRemit offers savings to the sender and receiver of international money transfers, which takes out the hassle of time-consuming cross-border cash withdrawals
accesses a larger network of global receivers in over 30 countries worldwide
There's a better method to transfer and receive money abroad electronically now that's both smarter and simpler.
With minimal fees and no additional expenses, you may save money on your transactions. Every cent you save is a cent you may give to a friend or family member.
Bank-level security solutions of the highest order provide complete peace of mind.
Receive payments in various local currencies
Most transfers are completed in minutes with no unnecessary waiting and no need to visit an agent.
Remittance Price Comparison
The remittances vary according to the transfer method. SafariRemit offers a much cheaper transfer fee for tuition, project execution and transfer for friends and family.
| | | | | |
| --- | --- | --- | --- | --- |
| Remittance Services | You Send (GBP) | Recipient Gets (USD) | Commission | Total You Pay(GBP) |
| SafariRemit | 75.27 | 100 | 0.38 | 75.65 |
| TransferGalaxy | 75.48 | 100 | 0.38 | 75.86 |
| WorldRemit | 75.60 | 100 | 1.99 | 77.59 |
| Dahabshiil | 73.93 | 100 | 4.44 | 78.37 |
| Taaj | 73.93 | 100 | 4.44 | 78.37 |
The use of our SafariRemit service ensures you can make money transfers from person to person without any complication or unnecessary delay. We are currently not offering our services to entities such as companies and organisations.