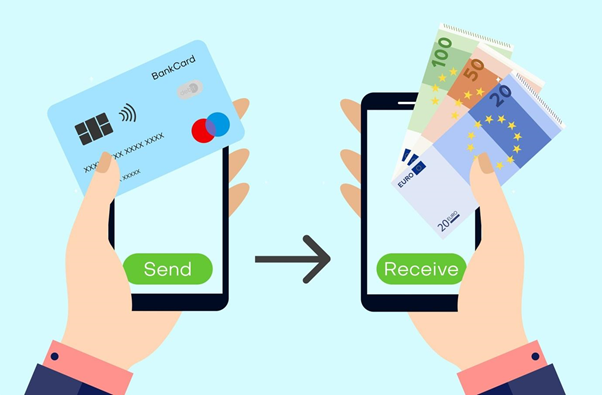 The inspiration for SafariRemit came to our CEO, Siyad Nur, during his time as a Chartered Engineer (CEng). This job saw him travel across various continents worldwide, working on sectors ranging from energy to mining to rail and roads. Without access to a cheap and simple money transfer service, it was always difficult and expensive to send money back to his family – with remittance companies operating in frustratingly slow, costly, and antiquated ways.
Whether queuing at kiosks to transfer funds back home or paying eye-watering fees to send your own money – Siyad could see that the current remittance system was broken and urgently needed reimagining for the digital age. SafariRemit is the product of years of work to address and solve these problems, to help money senders worldwide.
Our Mission
We are on a mission to send money abroad as easily, fairly, and hassle-free as within one country or currency.
For too long, transferring funds internationally has been an expensive, long-winded, and inconvenient process – punishing those who live and love across national borders, sending money to friends and family, with high fees and long wait times.
SafariRemit exists to redress the balance, putting the power back into your hands, so you can make your money go wherever you want it to go – without having to leave your seat, let alone queue at the kiosk, or pay lots for the privilege.
Why Choose Us
Zero Hassle: A smarter, simpler way to send and receive money electronically.
Low Cost: Save money on your transfers, with low fees and no hidden costs.
100% Secure: Industry-leading, bank-level security systems for total peace of mind.
No Waiting: Most transfers are delivered within minutes, with no wasted queuing time.
The problems SafariRemit set out to solve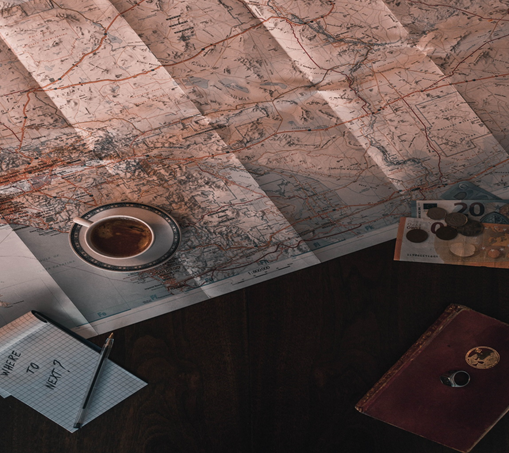 Many workers in the U.K. and abroad send their money back home to Africa, which means many people are changing hands with each financial transaction before it reaches the recipient. The problems encountered by these migrant workers when sending money back home can be grouped into four main categories:
high fees (international fund transfer cost);
waiting time for transfers (speed of the money transfer);
language barriers;
risk of fraud.
High fees
Inefficient high fees remittance was what characterised the remittance sector in the U.K. In part, the problem is due to an antiquated method of working, which is based most of the time on visiting a remittance kiosk or a shop on the high street with cash. The cash collected at the shop then changes hands to consolidate in a central branch somewhere in London. This is then physically transferred via cash haulage to a redistribution centre in the UAE. Clearly, this process is very inefficient, hence the high cost of transferring money to developing countries.
In summary, the lack of development in borderless payment solutions is one of the biggest contributing factors to the high fees associated with the cost of remittances.
SafaraRemit simplifies the remittance process by making it cashless, and based on an internet platform; users may send money without visiting a kiosk or business. This approach reduces overhead costs, which benefit consumers. It is also incredibly convenient since it eliminates the need to travel to remittance outlets across the country.
Waiting time for transfers
The problem faced by customers when sending money from the U.K. through remittance businesses is that the customers usually travel to the money remittance kiosks or shops at times, spending a lot of time to reach there and queuing so they can be served. When the money is sent, and it arrives in some recipient countries, especially in the African region, with a less robust financial sector, again they experience further payment delays due to lack of payout fulfilment by the representative of the remittance company on the ground. This is more acute, particularly in some remote parts where payouts are often required for emergency use. The commercial banks or PayPoint's in those countries often struggle with fulfilling the payment requests when they are received due to the shortage of funds available in these remote areas to fulfil the order.
These are inefficient methods. Using our online platform to link the sender and recipient of funds was a great opportunity for SafariRemit to rectify the situation and simplify transactions. There are a variety of payment alternatives available through SafariRemit for the recipient of the funds, including direct payment into their mobile wallets or bank accounts or cash pickup at specified collection stations located throughout the countries where it does business.
Language Barrier
It's already difficult enough to send money back home to your family, who may live thousands of miles away. The bigger challenge is attempting to send money across the language barrier. The language barrier is common to international remittance services, especially with many local and international languages spoken in African countries.
Risk of fraud
The lack of accessibility to banking facilities for the majority of the inhabitants of the African continent is a problem for remittance businesses. This lack means many remittance companies have to work with cash, which is difficult and inefficient since the money goes back and forth before finally reaching the end receiver, which heightens the risk of fraud and money laundering.
Because of political uncertainty and the antiquated remittance sector in many African countries, there is a shortage of reliable and modern financial infrastructure throughout the continent. Thus, banking is extremely difficult for the people of these countries daily. Large cost savings could be realised and improved business growth if corporations invested money in building this infrastructure.
Transferring money to families back home in conflict zones
If the migrant's country of origin is in a civil war or similar active conflict (i.e. Afghanistan or Yemen), they may be unable to send money back to their loved ones at home. If lucky, they may have to pay a hefty fee to send money back home as it falls into high-risk areas or countries.
Migrant owned business
Immigrant business owners make significant contributions to the U.K. economy. Although recent research documents these contributions of immigrant entrepreneurs to the U.K. economy, less attention has been drawn to the challenges immigrant entrepreneurs face in creating and maintaining successful businesses.
SafariRemit was born out of the desire to solve the challenges shown above, whereby it sought immigrants' solutions to the immigrant problem.
Remittance Statistics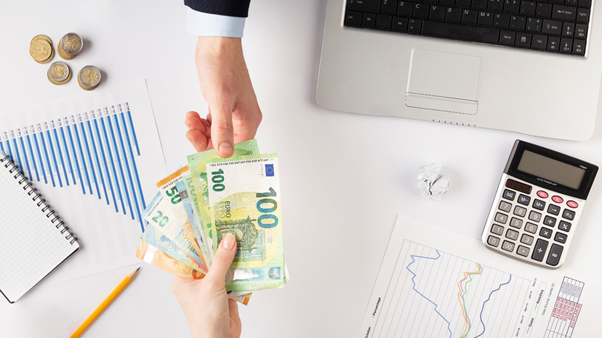 According to report statistics on the world bank website, the officially recorded remittance flows to low- and middle-income countries reached $540 billion in 2020. (Ong, 2021)
An international money transfer to African countries can take 1-5 days to be processed, depending on which country the money is sent to. Once it is processed on the sender's end, your bank should generally be able to put the deposit into your account within 3-7 business working days.
However, with so many opportunities for improving these transfers, such as the use of high-technology transfer platforms and apps, remittance companies must take advantage of them to reduce transfer payment time from days to minutes while bringing down customer transaction fees.
SafariRemit has got all the issues under control to ensure you are guaranteed a seamless money transfer. Below are countries where SafariRemit operate remittance payment, and the list keeps on increasing daily:
Djibouti
Ethiopia
Kenya
Somalia
Somaliland
South Sudan
Sudan
Tanzania
Uganda
Conclusion
We desire to improve remittance service and make it easier, faster, and safer for all African countries, especially in the sub-Saharan Africa region, which was hugely responsible to the origin of SafariRemit.