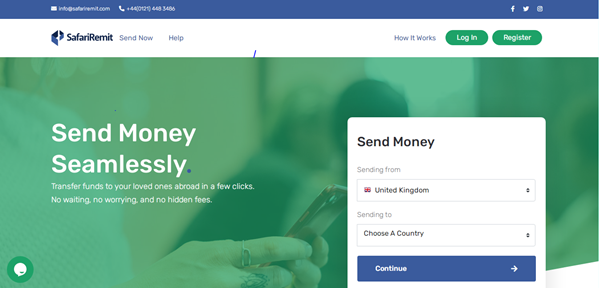 Why we're so obsessed with lowering fees.
We saw the loophole in the remittance industry, which doesn't favour the people wanting instant money transfer delivery when sending funds home. Money sent at the right time outweighs money sent when it no longer holds value. We are saying that there are instances when urgent funds need to be sent home for emergency reasons like Medical reasons, tuition payment, procurement, allowances for loved ones, and many crucial reasons. Getting a remittance system that fulfils your needs and offers lower transfer fees is scarce. We decided to create a platform that balances all. Our motivation stems from giving you back the power over your funds to use it for other important needs, and isn't that what you want?
How fees impact communities
Many studies offer clear evidence that remittances have a beneficial link with education, mostly because they provide extra cash to households and communities, allowing them to boost consumption and invest in community development.
What is the impact of remittances?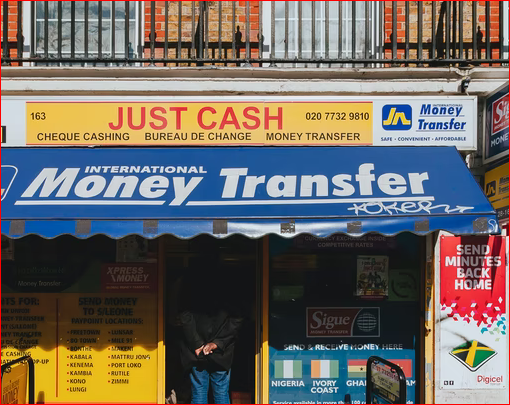 Empirical research suggests that remittances contribute to economic growth by positively impacting consumption, savings, and investment. Remittances can also negatively influence recipient-country growth by lowering incentives to work and, as a result, reducing labour supply or labour force participation.
When you send money to someone in another country with a remittance company, you're essentially lending them your money in exchange for the value of their currency. However, some companies are so obsessed with lowering fees that they're willing to sacrifice quality and speed for low prices. That is not the case with SafariRemit because we have been able to find the right balance and ensuring that the money you send gets to its destination in a matter of minutes rather than hours or days.
We understand timing and know the importance and ideology behind acting well on your part. We have taken it upon ourselves by ensuring you get the instant delivery value of your international funds transfer with respect to time. This is what you won't find anywhere else.
At SafaraRemit, there's a lot more to us than just lowering the cost of your transaction. For us, it's about having increased customer satisfaction and lowering the number of complaints.
Collaborating with Partners
We have collaborated with leading, reliable and reputable partners in the money transfer industry. Also, We integrated modern technology software and tools in ensuring that we always maintain the best practices and services expected of a global remittance company.
Making sure to align incentives
It is well-known that remittance companies spend a lot of time and money on marketing and advertising. They want to make sure they are seen as the go-to company for foreign workers to send money home, so they have to work hard to pay their employees higher salaries and give them perks. Most remittance companies need a large customer base to sustain the high cost of business.
We are so obsessed and confident with lowering fund transfer and other transaction fees because of the low cost of the operating strategy we have implemented and integrated into our business structure environment. This ensures we can sustain our low fees on a transaction and at the same time maintain quality, speedy transaction confirmation, and low transaction error.